The IOW Randonnee was fantastic this year. I rode down from Euston again, but this time heading from Euston to Farnham and then bearing south towards Petersfield and finally to Portsmouth, rather than Southampton.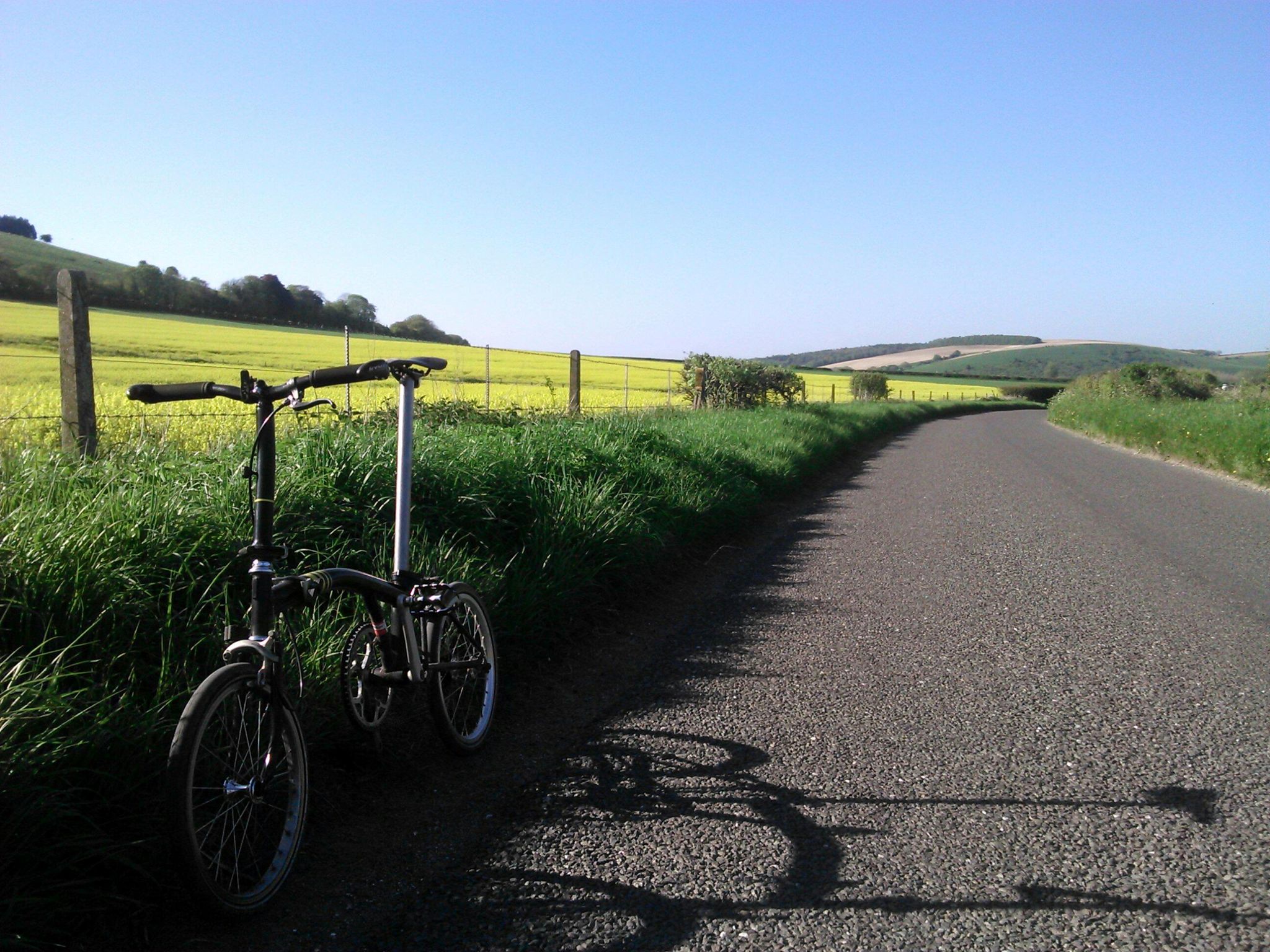 Euston to Portsmouth


https://www.strava.com/activities/1551615269


Cycle Island 2018


https://www.strava.com/activities/1554338241


Highlights
riding down to the coast to meet Brett
shadowing the London Brompton Club riders
pit-stop at the Sun Inn where I bit into venison sausage that still had buckshot in it
the many hellos and morsels of conversations exchanged with random cyclists throughout the ride
The pacing was really good. Much more relaxed and able to see the sights and smells versus last year where I was pushing hard to avoid the rain (which ended up getting me anyways). Perfect company, warm weather, and glorious scenery.
Top weekend.